I had a weekend away in Brisneyland with some friends. As always, it was good to get away. This trip, even though I had my work mobile with me, I chose to ignore it. I really felt like I needed to do that. This was an amazing trip for me. Somehow, God only knows how this is possible, but I felt even more close to my family than ever. Especially my big sister. I wish we had more wine and more time to chat about stuff...
So, here's some pics from a day trip. I think pictures speak heaps. You can make your own story up here: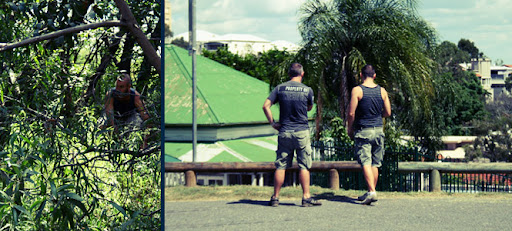 Then finally to be back in Sydney, on the ferry and heading for home...